Weird Aliens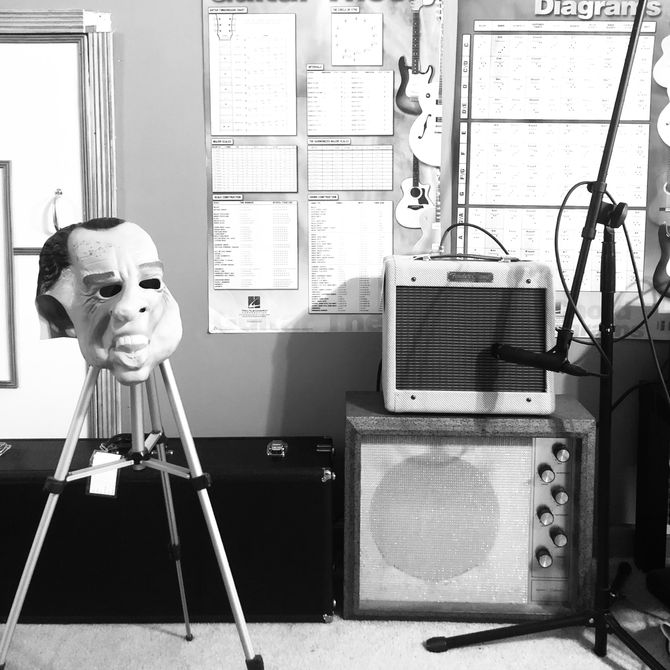 Weird Aliens
Psychedelic Pop
Weird Aliens has been described as "cinema music". Largely instrumental, their sound draws heavily from the surf and spy genres of the 1960s, and the blaxploitation funk of the 1970s. Throw in some psychedelic production and a dash of Zappa-inspired madness, and the resulting aural stew will reverberate through your cranium like the sonic boom of an intergalactic jalopy!
Hometown: Detroit, MI
Band Members
William James: Vocals, Guitar, Bass, Drums, Keys, Melodica
Andrew Martin: Guitar, Bass, Vocals
Ben Collins-Hamel: Saxophone, Guitar, Bass Vocals
LEA: Vocals, Keys
"If Snoop Dogg directed a 70s detective flick...this would be the soundtrack."
Read more…
The commodore is coming..
...Spring 2023.