"

In a world full of incredible music, three souls came together with their eclectic tastes and diverse backgrounds to create a fresh, new Indie Rock sound that is both timeless and harkens back to our formative years."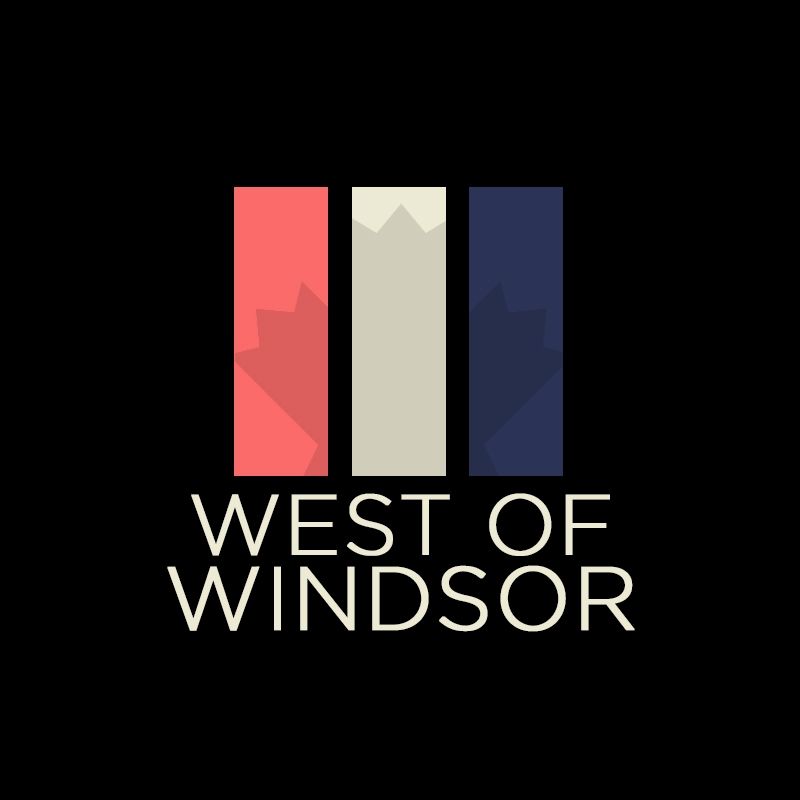 Breaking boundaries, making melodies Harmonizing chaos, creating sonic bliss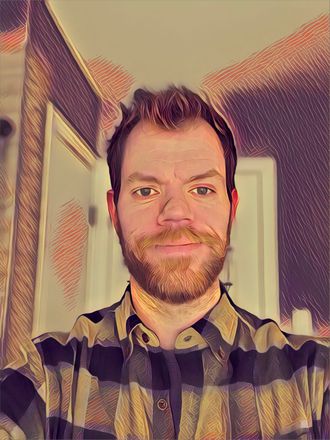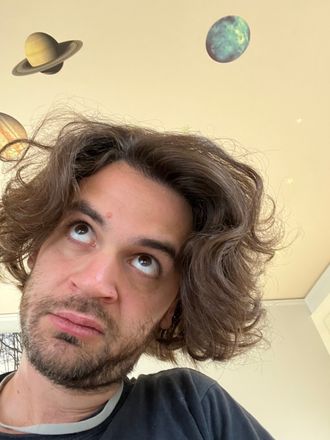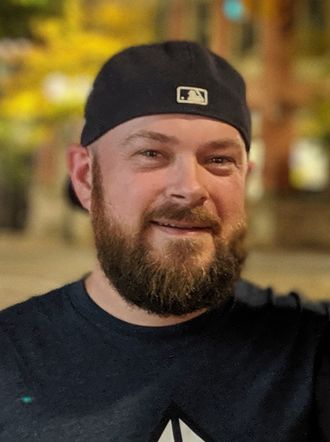 Welcome to the electronic press kit for West of Windsor, an indie rock band based in Detroit, MI. Here you will find all the information you need to know about the band, including their background, music, performances, and more. 
BAND BIOGRAPHY: West of Windsor is a three-piece indie rock band formed in 2013 just outside of Detroit, MI. The band comprises lead vocalist and guitarist Ben, bassist Dave, and drummer Jeff. Ben and Dave had played together for many years when they decided to put up an ad for a drummer. That's when Jeff came into the picture and the music started to take shape. While WoW went on hiatus for a few years, they are now back and stronger than ever. They describe their music as a mix of indie, rock and funk, with influences ranging from Motown to punk, and everything in between. 
MUSIC: West of Windsor's music is characterized by driving rhythms, catchy guitar riffs, proggy stops and other diverse elements. Their soon to be recorded debut EP "Finding", on Spaghetti Records, is set to be released in Fall of 2023, with supporting shows to follow. 
LIVE PERFORMANCES: West of Windsor is known for their fun, high-energy live performances, which have earned them a loyal fan base across the region. They have played at numerous venues, including local bars, clubs, and charity events, and have shared the stage with other up-and-coming acts in the indie rock scene. While the trio takes their craft seriously, there's always room for a few jokes to be shared with the audience.
West of Windsor is looking to fill out their calendar with both headlining and supporting gigs. The band is able to adapt their sound to the setting and with the unique blend of genres, can fit in with most other groups.
Below are a few media samples until professional video and audio is completed. You'll also find a contact form where you can reach out to us, along with our social media and LinkTree links.
West of Windsor also has a catalog of acoustic covers and originals, and are available for corporate events, parties and charity events. Please fill out the contact form below and a representative for the band will be in touch shortly.