Bio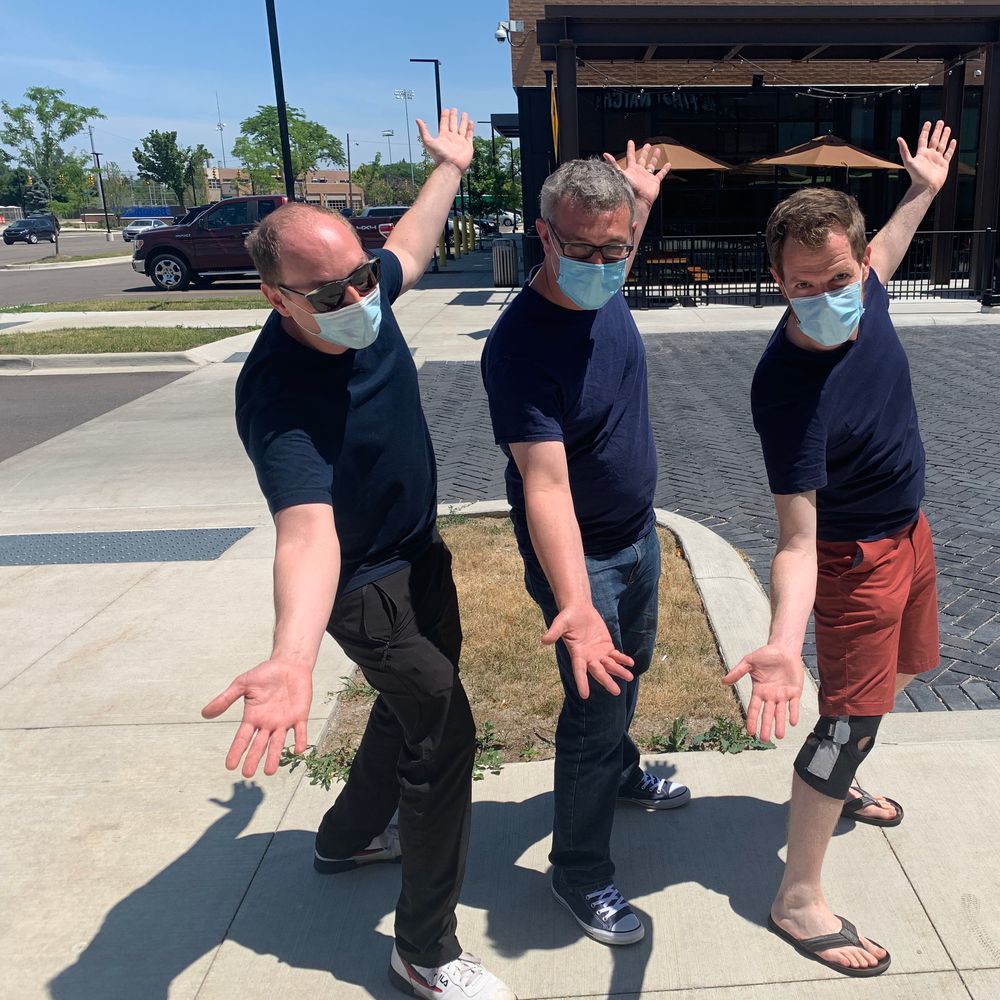 Spaghetti Records
Our Philosophy
Spaghetti Records, founded in 2022, is a community of like-minded producers, composers, songwriters and musicians. We are focused on authentic live-instrument recordings spanning several genres to produce exciting and original performances. Spaghetti Records is based in Detroit.
Members of the Spaghetti Family have collaborated to provide a musical landscape and experience to be enjoyed by all ages and walks of life. Rock, pop, surf, funk, soul, folk, children's music, and much more -- all is welcome, encouraged, and produced at Spaghetti Records! With a creative and open-minded approach, we throw it at the wall -- and see what sticks!
The Spaghetti Family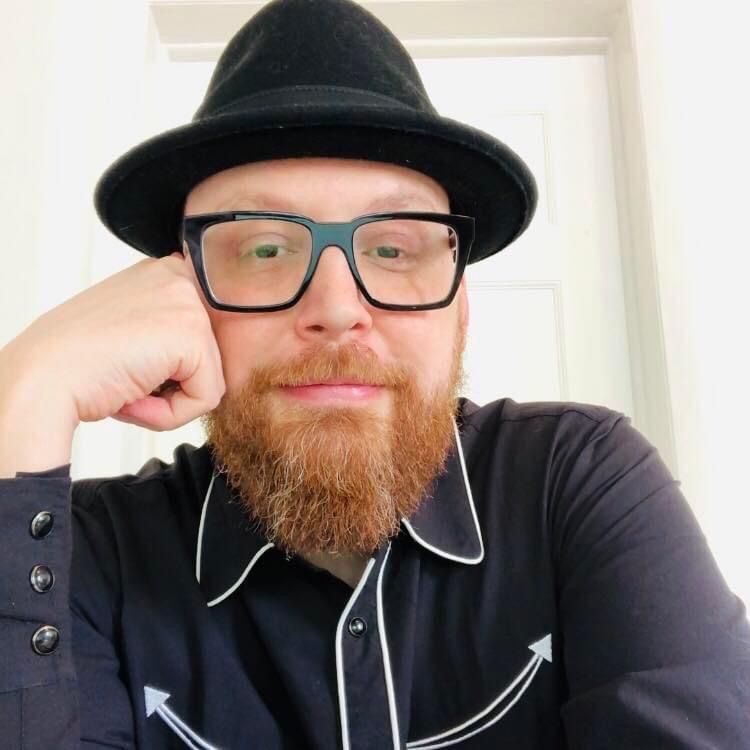 William James
In addition to being the house drummer at Spaghetti Records, William is a songwriter, multi-instrumentalist, and producer. Of all the hats he wears, "producer" might be the one he is most comfortable with. Always working, sometimes sideways or in reverse, William's productions are unique and recognizable.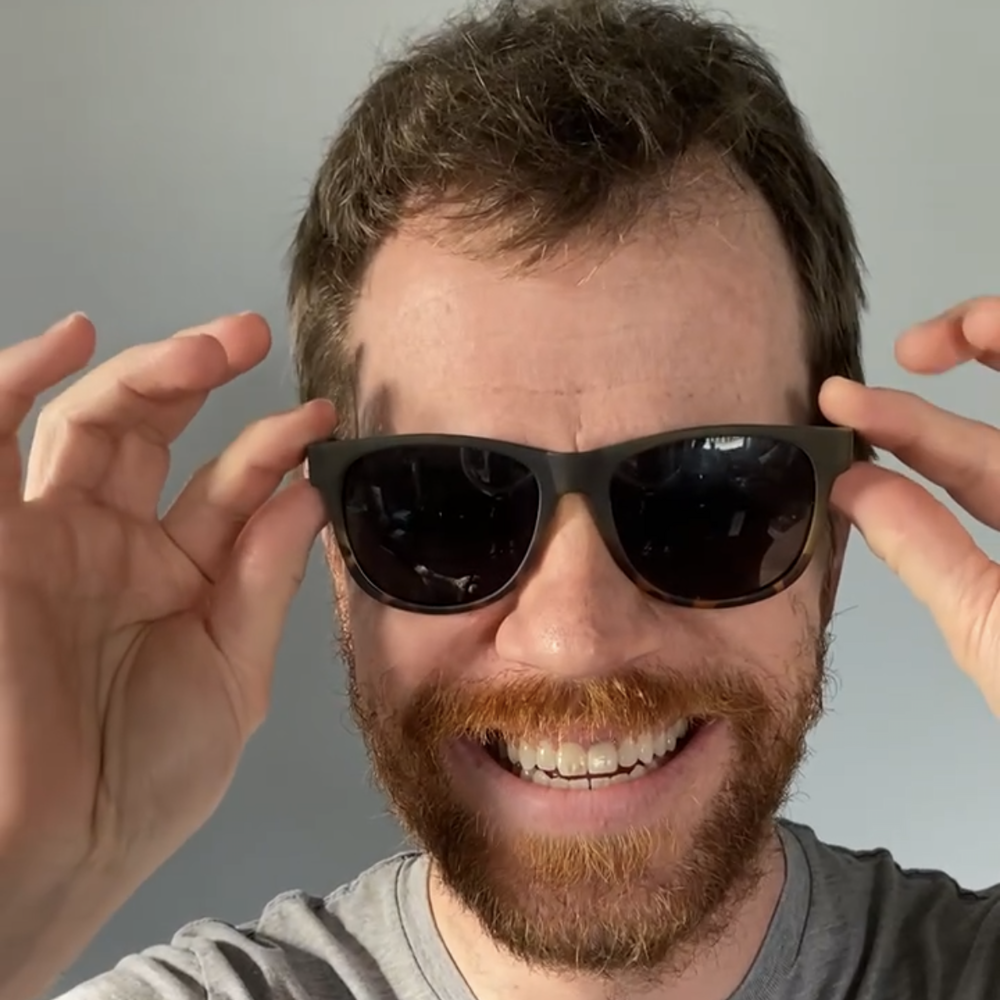 Ben Collins-Hamel
Ben is a songwriter, multi-instrumentalist and musical jack-of-all trades. Raised on an eclectic mix of music, he layers in guitar, keyboards, saxophone and harmony vocals into his songs and collaborations with others. Writing with wittiness and humor with the occasional detour into the vulnerable, he aims to create music that is lyrically and melodically engaging.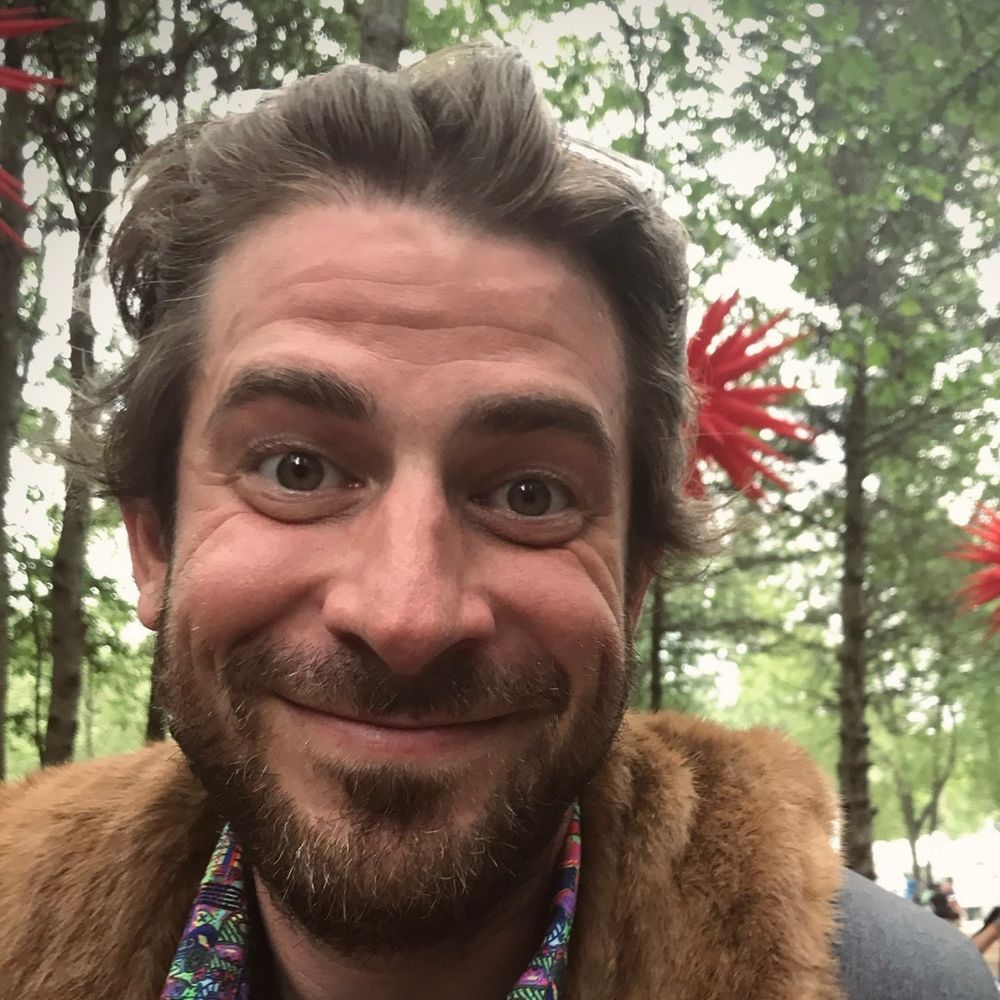 Jason Meints
Jason is a producer, sound designer, and multi-instrumentalist. However, he is best described as a mad scientist. He is usually found in the studio experimenting with new sounds and textures, tinkering with new gear, or finding out where the heck that noise is coming from.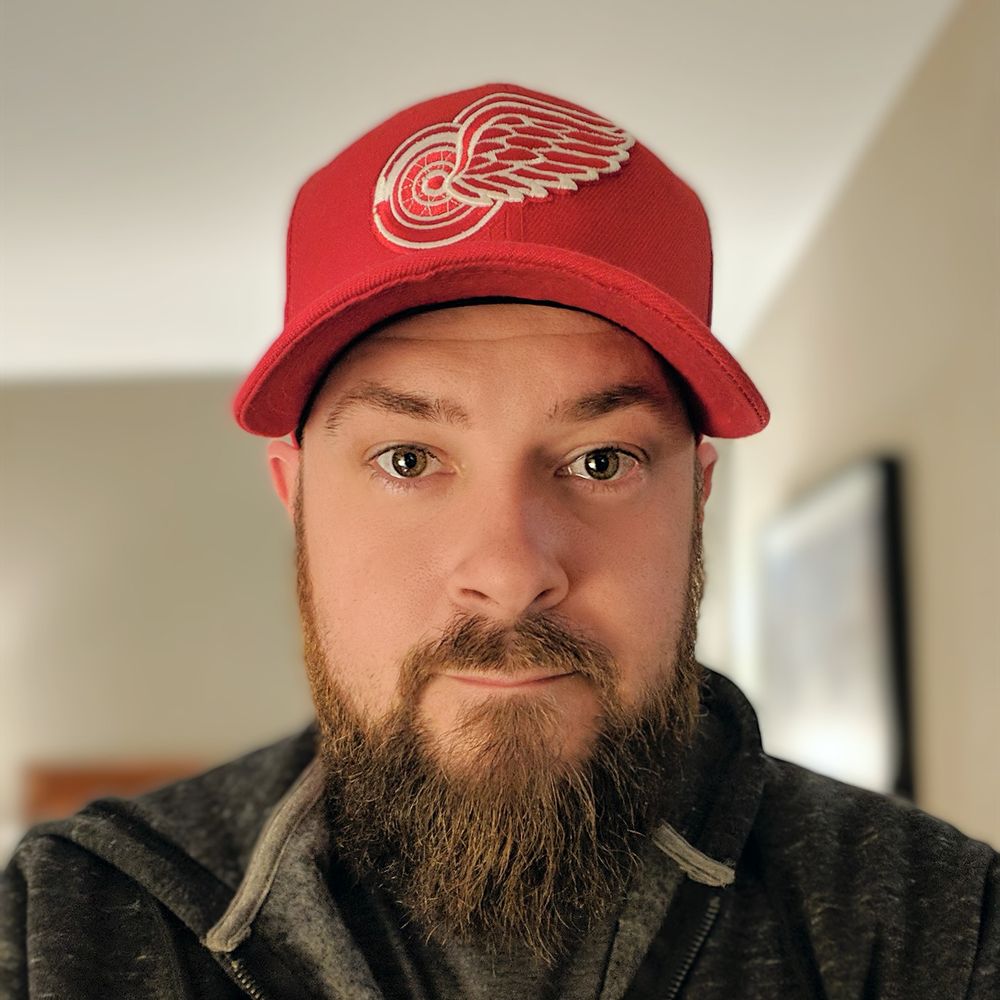 Jeff Belcher
A new addition to the Spaghetti family, Jeff is another drummer, as well as a recording and technical engineer. Jeff has played drums for longer than he's comfortable mentioning and is influenced by everything from 30's Jazz to 70's funk to hardcore and rock from today. Jeff has also done live sound for numerous venues in Detroit and Chicago and is sharpening his songwriting and producing skills.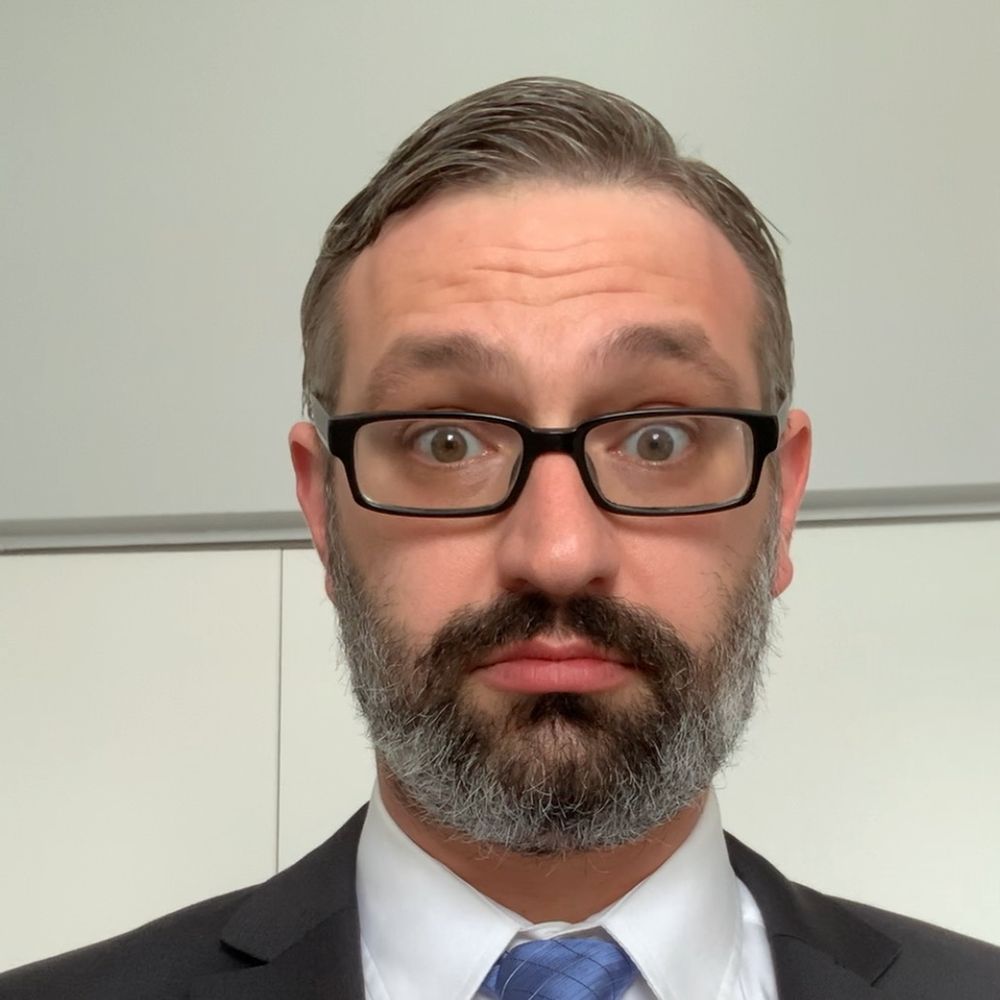 Andrew Martin
Andrew is a composer, songwriter and multi-instrumentalist. Providing guitar, bass, cello, piano, and vocals to a multitude of compositions, he creates heartfelt, expressive, and passionate music in all his work.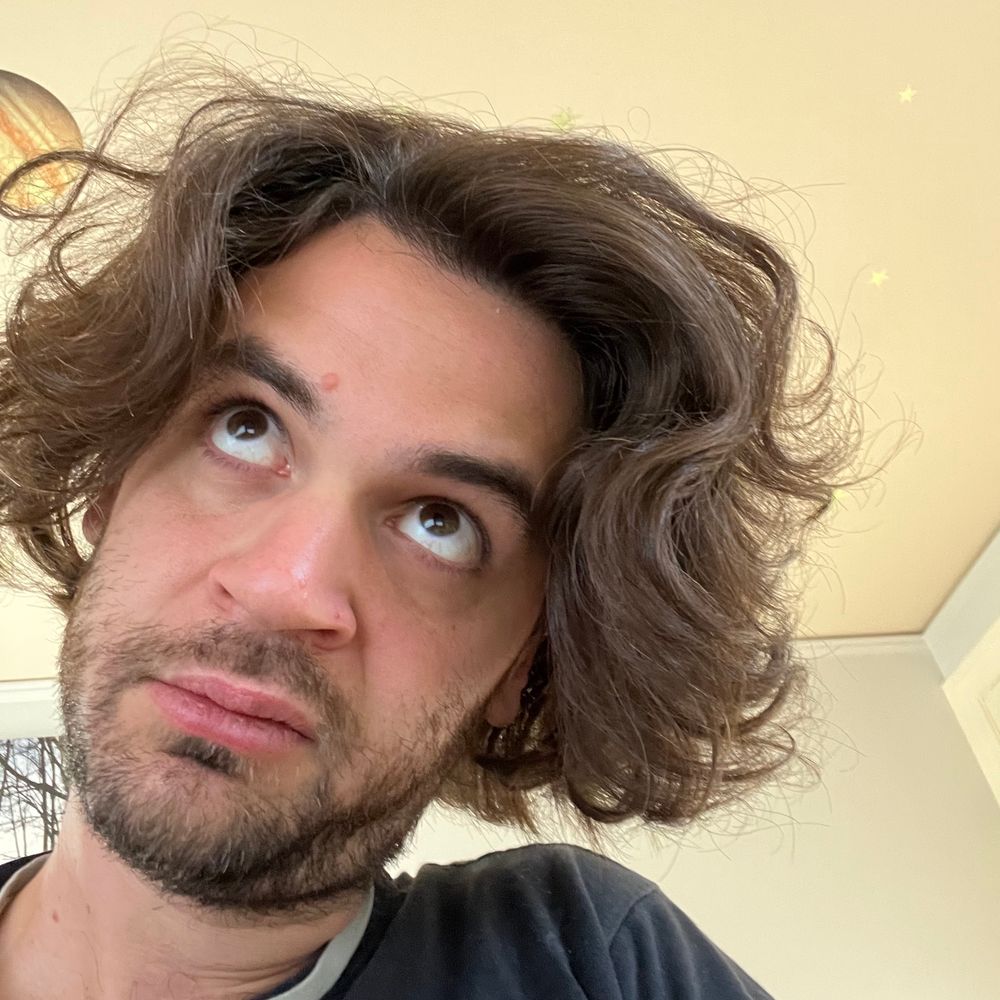 Dave Bartkowiak Jr.
His fingers are as electric as his bass. His groove is as hard as his face. All the artists are in chase -- for this session ace.