Red Herring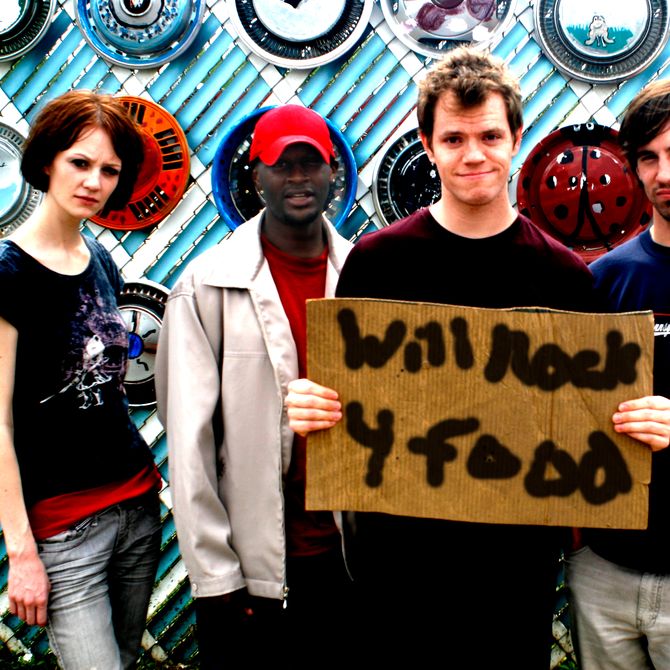 Red Herring
Rock, Ska, Pop
A gang of ragtag suburbanites eager to unleash their sound on the masses, Red Herring is the culmination of years spent in various other bands, only to form in spring of 2005 with the intention of being the band on everyone's lips. Fusing rocking guitars with a little piano love, their sound cant be confined to any individual genre. Their live shows - a blend of their energetic sound and their own flavor of humor - are aimed at rocking the crowd to the brink of exhaustion. Their catchy hooks and piercing melodies will have you tapping your feet and singing along before you know it. 
Hometown: Lansing, MI
Band Members
Ben Collins-Hamel: Vocals, Guitar, Keys
Dave Bartkowiak: Bass
Alan Sloan: Keys
Casey Wright: Vocals
Ethan Link: Drums
"From instant head bobbing into Olympic-level wordplay...and an ending that delivers."
Read more…
The quarter-life masterpiece..
Arrives in 2023.