SVVAYE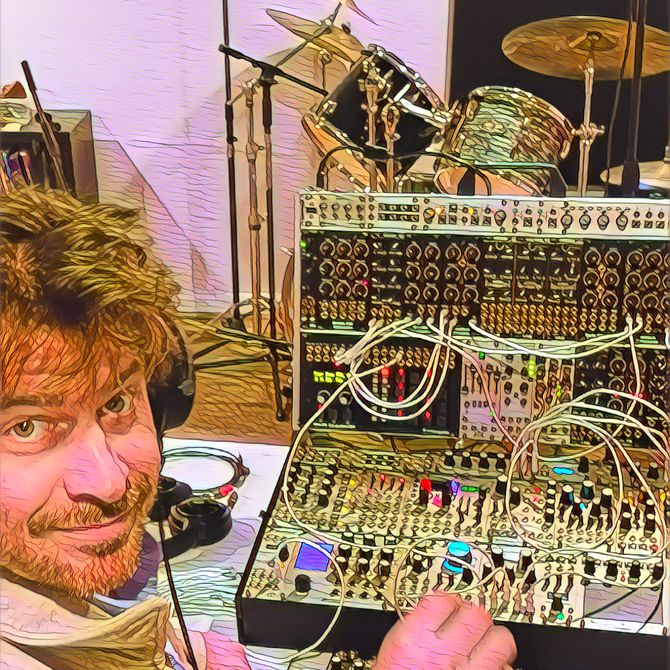 SVVAYE
Electro-Groove
SVVAYE is a project born from the pandemic. Jason got his start in modular synthesis while isolating away from civilization in northern michigan during most of 2020 and 2021. "I was always drawn to production. Way back when I first got started playing guitar and bass, I would always find myself just wanting to loop a riff so I could go tweak the pedal board. I never got much done because I was always experimenting, like 'ok what can I get this thing to sound like'. Modular was inevitable for me." As Jason built out his modular synth, he would send Ben little clips of his experiments. Ben took one of those clips and added some guitar and that was the moment SVVAYE was born.
"Modular synthesis is an art of making connections to take one sound and change it into something totally unique and awe-inspiring. That couldn't be a better metaphor for how this project has come together." says Ben with a grin on his face.
Hometown: Royal Oak, MI
Band Members
Jason Meints: Modular Synth, Drum Machine, Reality
Ben Collins-Hamel: Guitar, Keys, Space-Time Continuum
Jeff Belcher: Drums 
coming soon. 2022.
Prepare yourself. The future...is sooner than you think.