Three Friends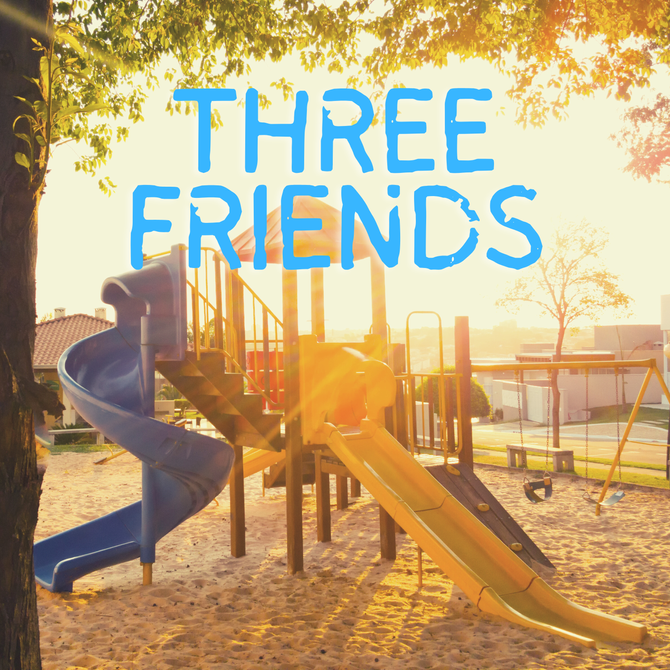 Three Friends
Childrens
Lucas (He's Our Brother) was one of the first songs written by Three Firends. More accurately, it was written by Dave and his other children about the newest addition to the family..Lucas. 
After sharing it with the other members of the Spaghetti Records family, other songs came forward as if everyone was given permission to share the simple, yet powerfully joyful children's music ideas they each had. Songs circulated and sing-alongs were had by adults and children alike.
Their music is truly homegrown and meant to be shared from their homes and cars to yours.
Once described as "adults making children's music to be enjoyed by adults who have children", Three Friends quite simply make music filled with joy. So if you're looking for a smile, or some good life lessons....you've come to the right place.
Hometown: Livonia, MI
Band Members
Dave Bartkowiak: Guitar, Bass, Vocals, Children's Noises, Mandolin
Ben Collins-Hamel: Guitar, Vocals, Keys
Jeff Belcher: Drums
The debut EP … coming soon.
Get ready to sing-a-long!