William James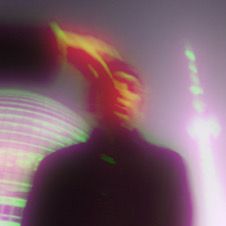 William James
Psychedelic Folk
William James is a singer / songwriter who began his career in Los Angeles, and is currently based in Detroit. His blend of organic, songwriter-oriented traditions and sonic experimentation has been described by one music industry insider as "psychedelic folk". Since releasing his debut album "Of Tired Eyes" in 2013, James has been involved in many different musical projects as a writer, producer, and performer.
Spaghetti Records is happy to be working with James, currently,on several remixes of tracks from "Of Tired Eyes". This reimagined ep, titled "The Mixer Sessions," is scheduled for a 2024 release on Spaghetti Records, with new original music to follow!
Hometown: Detroit, MI
Band Members
William James: Vocals, Guitar, Bass, Drums, Keys, Melodica
LEA: Vocals, Keys
Get ready to..
...Remix your 2023.